Coffee anyone?
Our shared spaces have more than just great coffee, we offer you a shared coworking space that has design at its heart, our community of freelancers, creatives and entrepreneurs enjoy our approach to coworking and shared working spaces.
Our inclusive space benefits from breakout meeting spaces, private Zoom rooms, collaborative working space where ideas and contacts can be shared as well as after work social fun.
Established as part of the MENTA business support 'Space' offer @inc is a forever evolving, inclusive, and flexible workspace, with a naturally engaging contemporary and dynamic feel. With 24-hour access seven days a week for members, our coworking spaces are situated in the heart of Bury St Edmunds, Felixstowe, and Southwold, offering both a business and social lifestyle.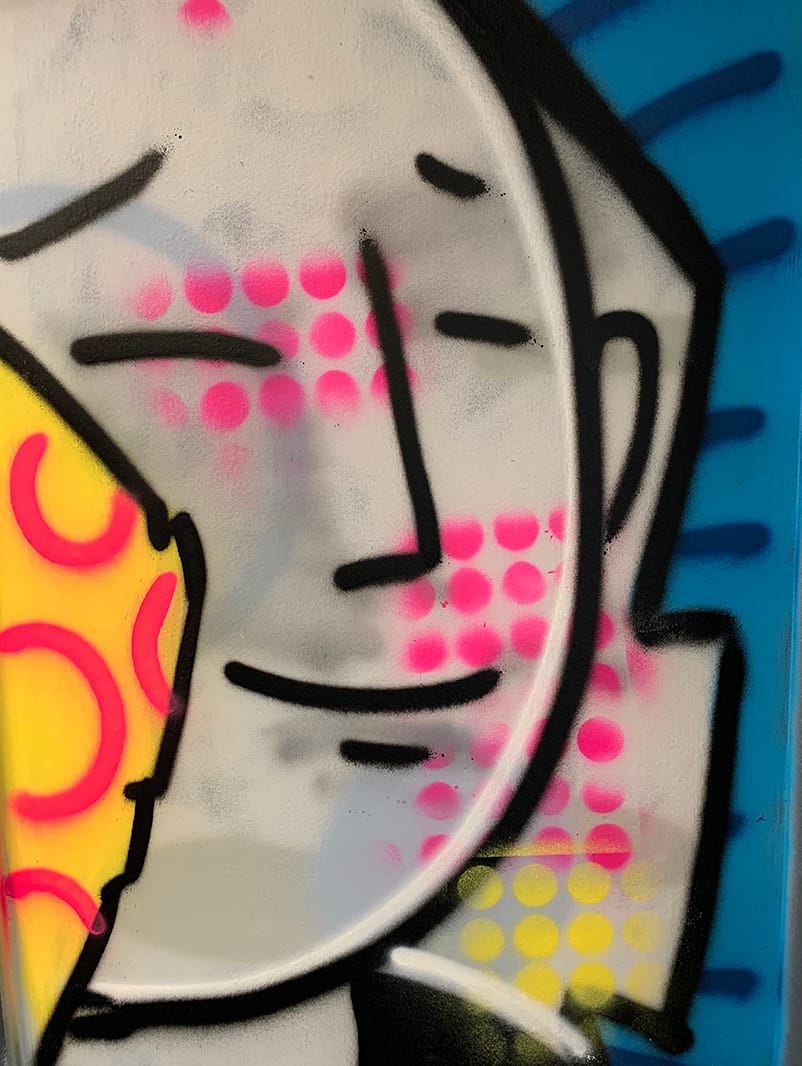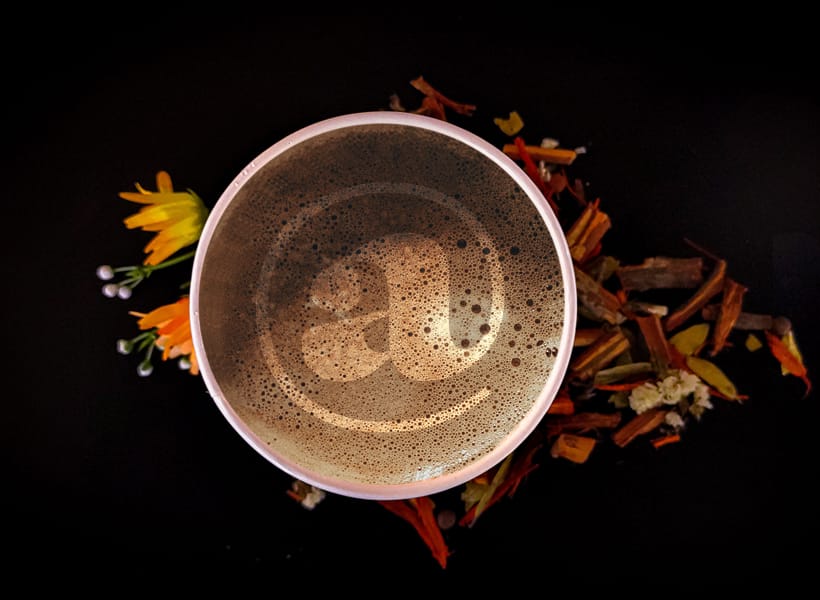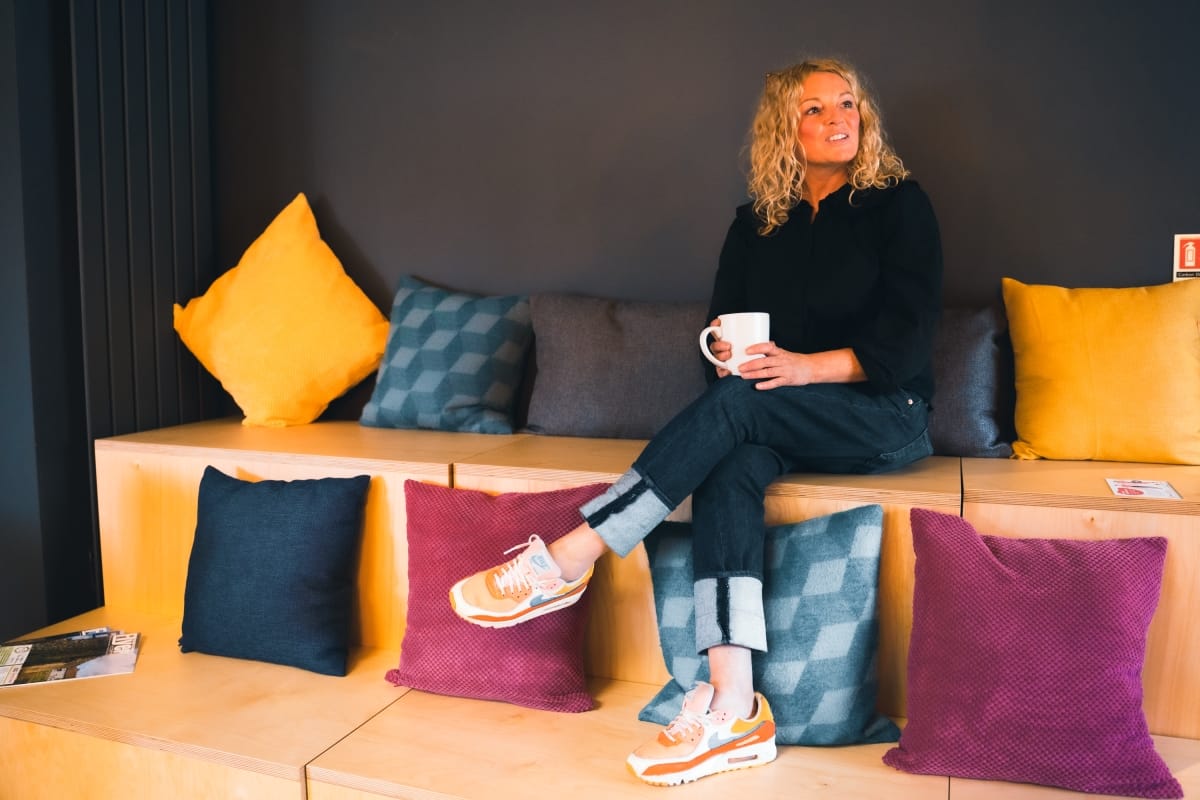 Suzanne Banks
Community Manger @Inc.
Providing community activities and business support for co-workers, Suzanne brings creativity and customer focused delivery supporting our members.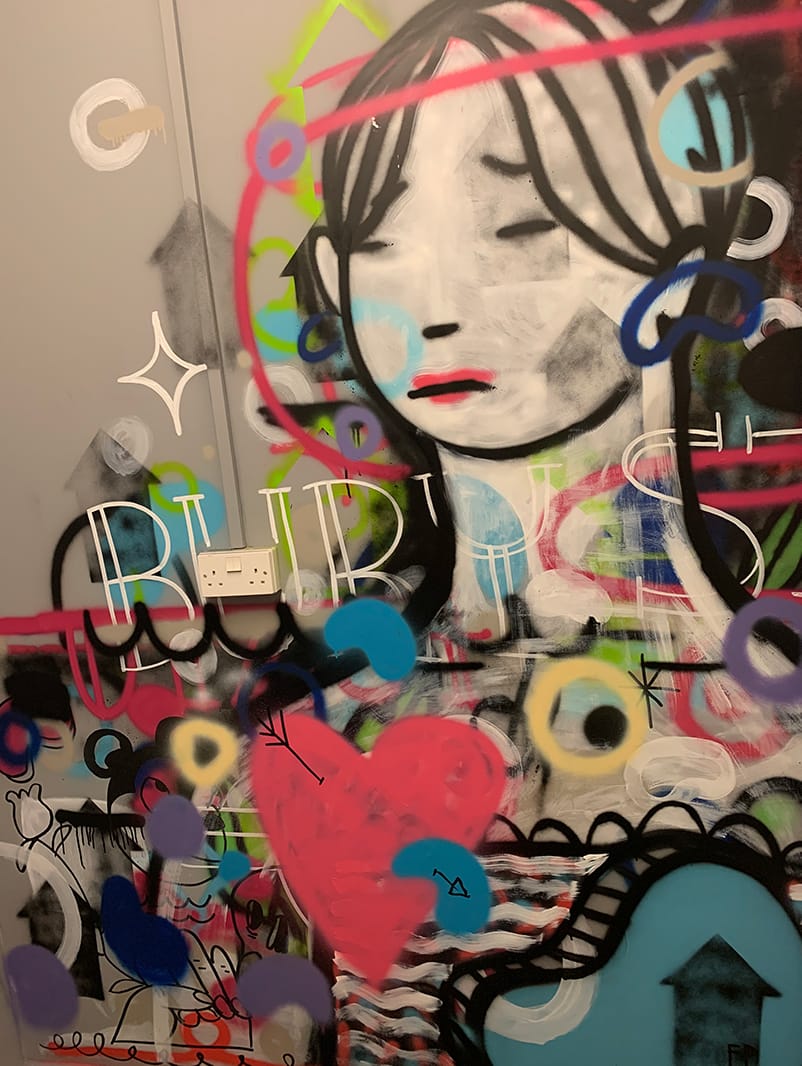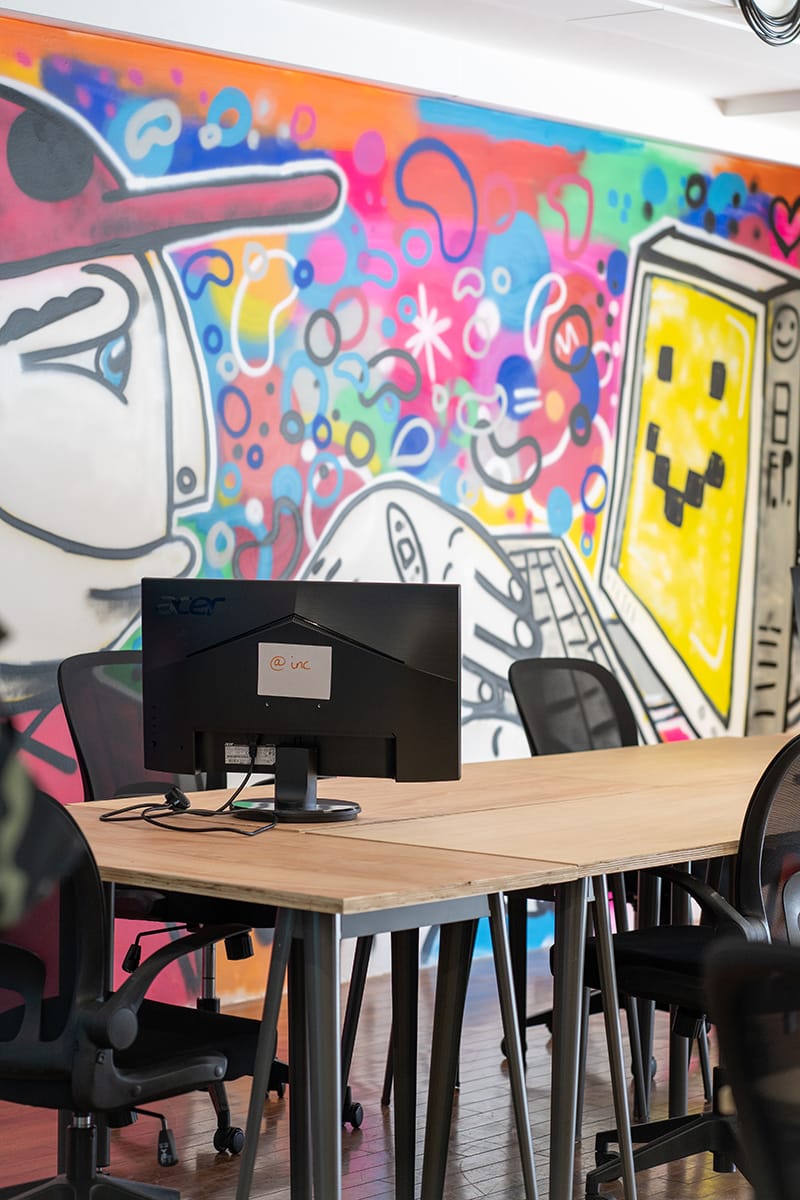 Coworking Space v Dedicated Desks
You don't need to be a member to use our coworking space, although members receive a discount when booking and enjoy other perks including and 24/7 access.
Non-members opening hours are from 08:30 to 17:00.
Our coworking space is ideal if you do not require a permanent base and like working closer to home. The daily charge is £15.00 + VAT for non-members and £10.00 per day + VAT for Members.
Meeting Rooms
We have both meeting rooms and a board rooms that can be booked for a half day or a full day. Available to both members and non-members, members receive a discounted price.
Dedicated Desks
For those of you who prefer your own desk space including a storage facility without the expense of renting office space, then our dedicated desk option is the way to go.
Membership
24/7 site access
Free hi-speed WiFi
Discounted bookings
Complimentary refreshments
Town centre location
Student Membership
24/7 site access
Free hi-speed WiFi
Discounted bookings
Complimentary refreshments
Town centre location
Dedicated Desk
24/7 site access
Free hi-speed WiFi
Dedicated desk and storage
Conference rooms, zoom rooms
Complimentary refreshments
Town centre location
Dedicated Desk
24/7 site access
Free hi-speed WiFi
Dedicated desk and storage
Conference rooms, zoom rooms
Complimentary refreshments
Town centre location